"Find out all you need to know about what you can do on your holiday on Koh Lanta"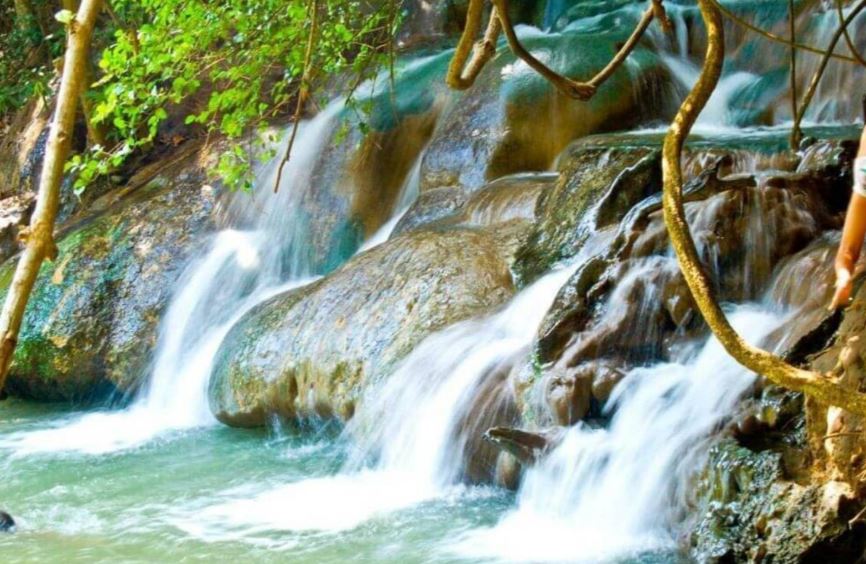 Daytrips
There are lots of companies that arrange day trips to the islands near Koh Lanta. You can go dive, snorkeling or just join and relax by the beach. Koh Rok, Koh Phi Phi, Koh Jum, Koh Nagai are just some of the islands you can go visit during your holiday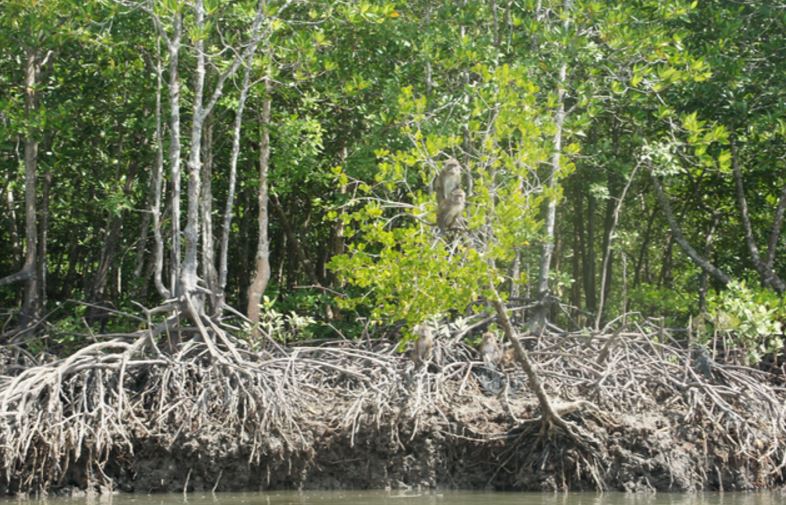 The Island
You don't have to go further than down to the pier to see the monkeys. Here the monkeys hang around most of the day to get treats from tourists arriving with the ferry. Do keep in mind that they are pretty curious about you and your belongings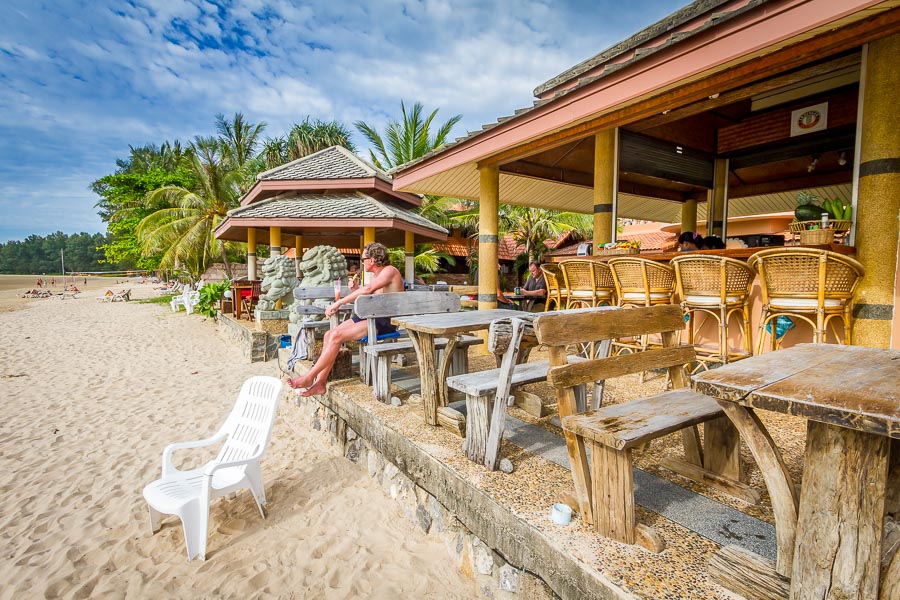 Saladan
The main town is Saladan, this is where you arrive with the ferry. Here you can find restaurants serving authentic local lovely food and you will find lots of shopping stands and one well assorted foodstore for most of your needs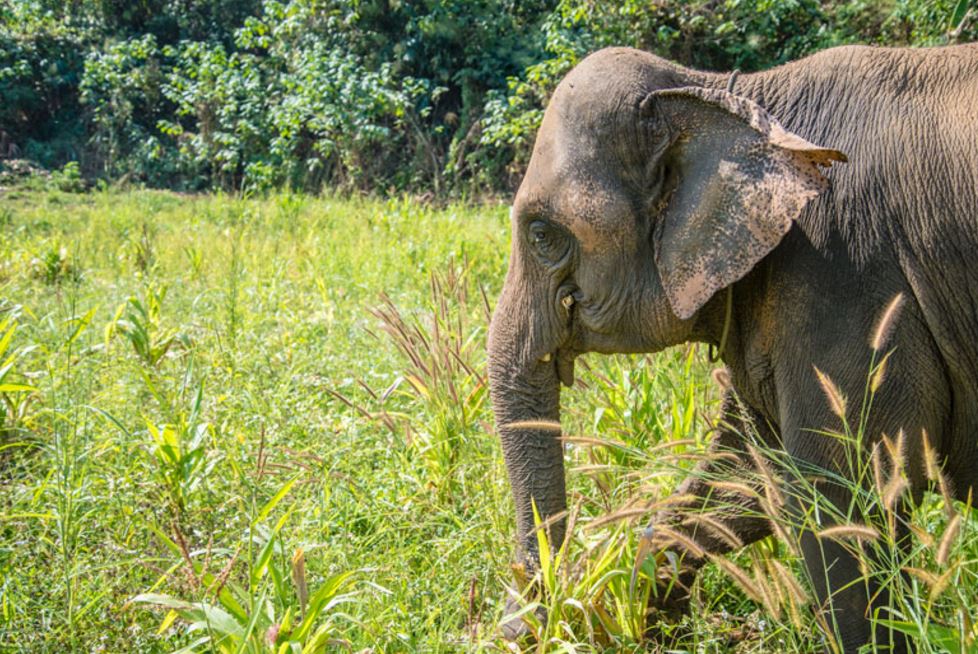 By motorbike
Discover the island by bike. Drive by the elephants and then go up to the viewpoint to see the scenery outside Koh Lanta, then go all the way down to the national park to see the scenery with two different beaches in one. It's amazing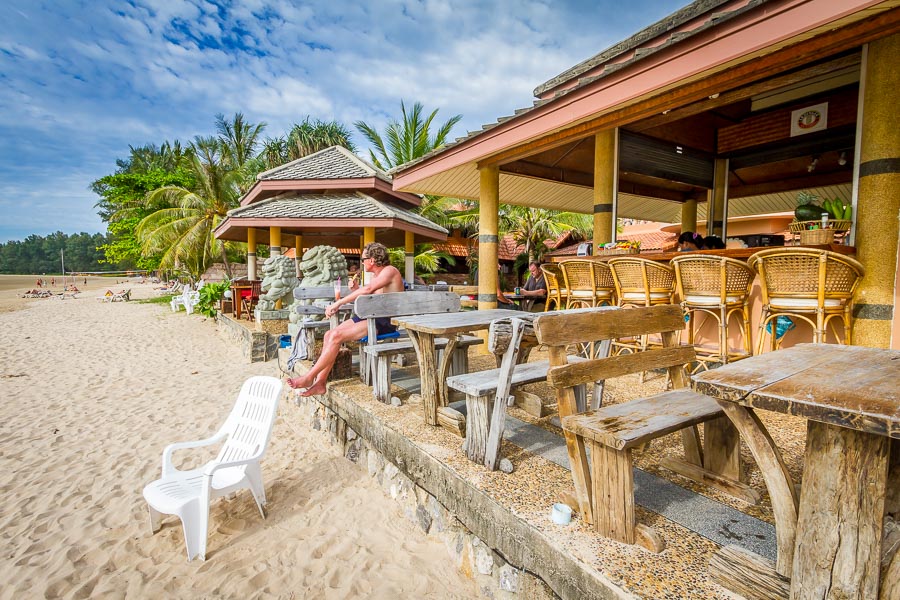 Eating and dining
Up by the mainroad you have lots and lots of restaurants. You can find really cheap alternatives and also some more expensive ones. Along the beach all the way until the end you have restaurants with different options to choose from, if you go inside Saladan you should try the food stands along the road. Feel free to ask us in the reception about what restaurants to go to.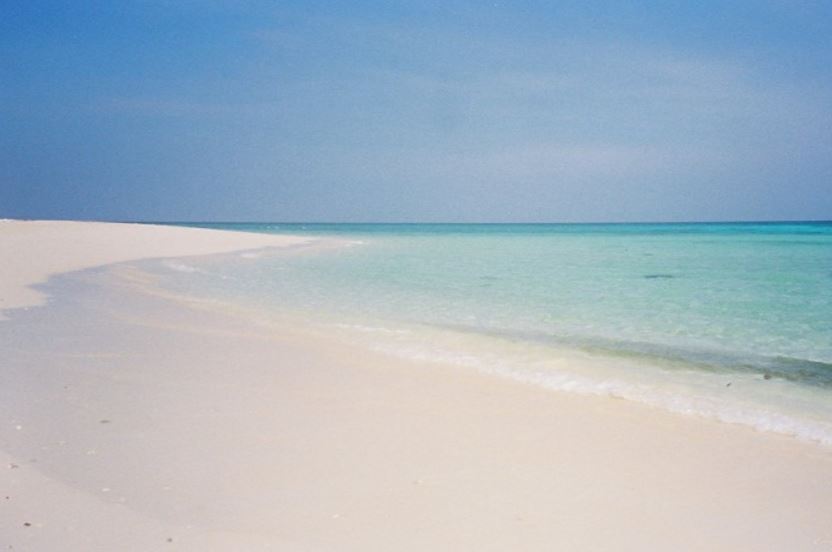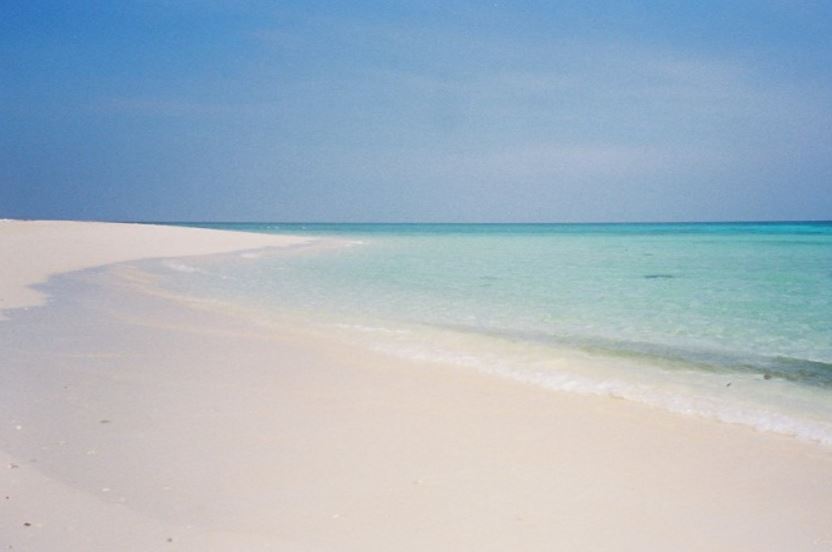 Beaches
Go se all the lovely beaches on Koh Lanta. Long Beach is the beach next to us. The further you go you will find almost private beaches and no people around. Relax bay is the next beach with crystal clear water and one resort. Drive further and there will be sceneries that you didn't believe exist anymore. Please ask us in the reception and we will help you out with where to go!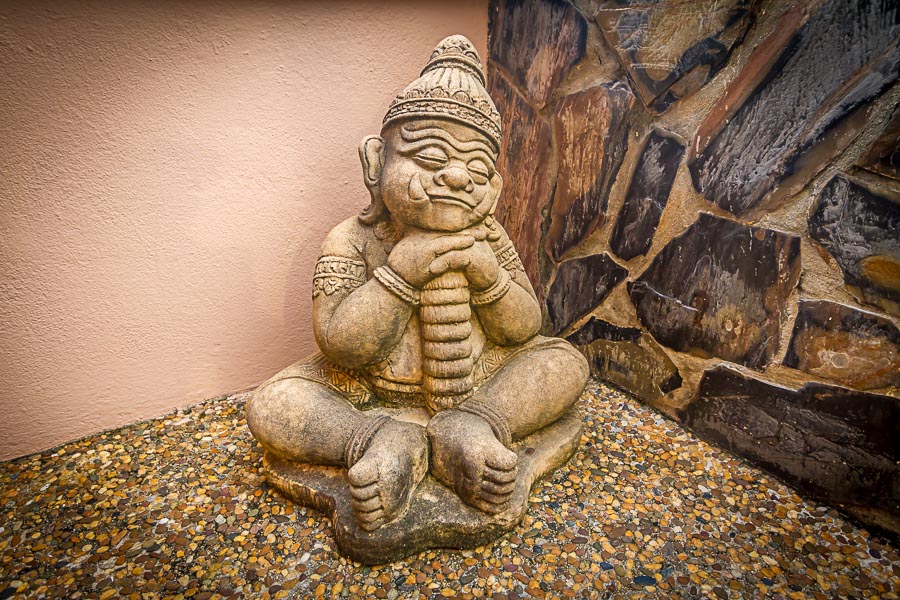 Temple
There is one temple on Koh Lanta, its located close to the road where the car ferry departs from. Here you can go and give gifts to the monks. Many things can be given as gifts, soap, toothpaste, toilet paper, washing powder, tea, preserved foods, all day to day items that a Monk would need. Have in mind you need to wear proper clothes when you visit the monks.
Gypsyvillage
A home to a large community of Sea Gypsies, called Chao Ley, who live in the village of Ban Sangkha-Ou on the southern tip of the island. In the past they lived in their boats, moving from island to island and fishing for their food. Once considered pirates, these people have settled in stilt houses along the coast, and their way of life is a unique and interesting facet of Thailand